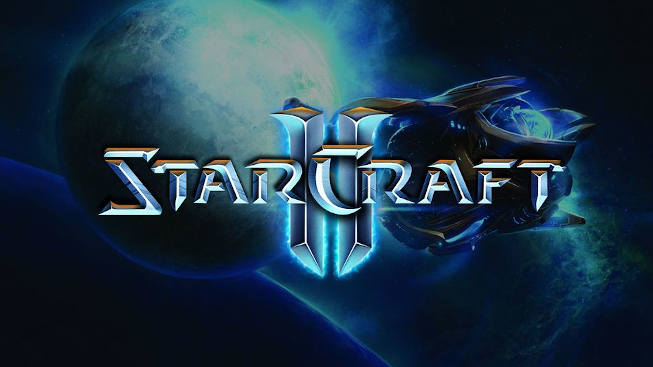 To honor Geoff "iNcontroL" Robinson, the popular StarCraft player and caster who passed away in July due to a sudden illness, Blizzard has decided to gift all players of StarCraft II a few in-game items to remember him by.
On October 22, Robinson's announcer pack, portrait, and some additional items will be made available to all StarCraft II players for free. The items will be gifted upon log-in and will remain free forever.
It's worth noting that no end date for this has been offered — likely meaning that as long as players log in, they'll receive the items. For those players that admired Robinson, it's a nice sentiment.