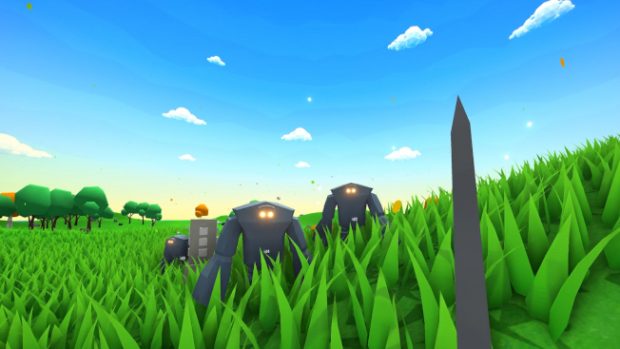 It seems we can never have enough open-world survival games that involve punching trees and animals, and, well, not all of them are available to play for free. But Muck, from developer Dani, is free. The game is titled Muck because…well…you start out in the muck. (They said it, not me.) Players can go it alone, or make friends, collecting resources, crafting necessary items, and constructing a place to keep safe from the creatures that roam at night.
So far, the game, which launched on June 5th, seems to be pretty popular. It has over 16k ratings and the results are "overwhelmingly positive". That's good, because the game offers PvP and co-op options, so there's plenty to work with. Muck is currently only available via Steam.
If you're wondering why the game is popular, as one of our readers points out below it's a meme. Apparently, the game's creator decided to create the game in response to a commenter who told them they couldn't do it. So, he did — although, he did have a little help from some people a bit more versed in game development than himself.