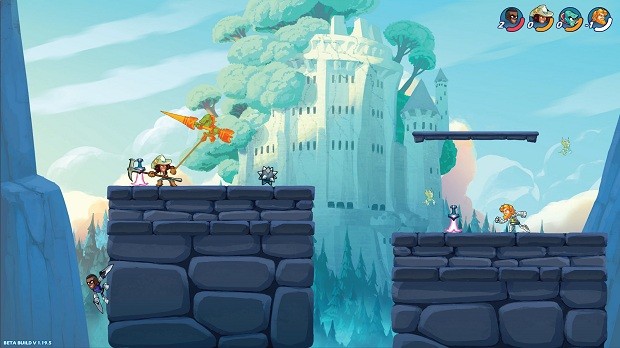 The Brawlhalla Championship Circuit keeps rolling along, with one more big seasonal event next month in advance of the World Championships.
The Brawlhalla Summer Championship Series takes place July 29-30, with the best teams and individual players from North America and Europe vying for big cash prizes. There are four divisions: 1v1 and 2v2, for each North America and Europe. The winners of each division will take home $2,500. Players and teams can register via the Brawhalla Circuit Schedule page, which is also a handy place to keep track of this year's big events.
Speaking of keeping track, you can watch the Summer Championship Series via the Brawlhalla Twitch channel. This will be the last seasonal event before the Brawlhalla World Championship in Atlanta in November, where a cool $100,000 will be on the line. My Bodvar is ready!