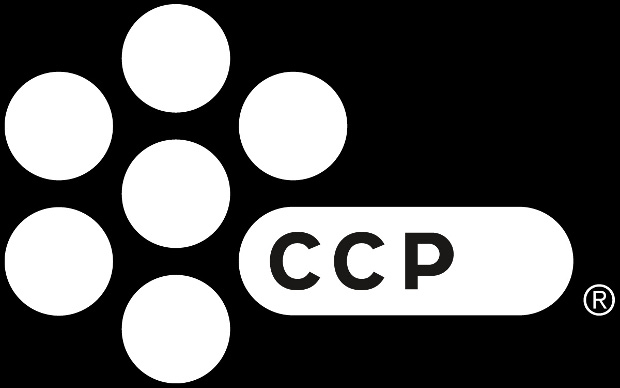 Because business is weird, CPP Games is in the market for a new Lead Designer, despite laying off almost 100 employees back in October. Spotted by one of MassivelyOP's tipsters, the listing on CCP Games' site is for a position in the London offices. They're in the process of building a team to work on a "new and highly ambitious MMORPG".
Since the company hasn't officially announced a new game, the listing is purposefully vague. So your guess is as good as ours when it comes to what the project is… or what its monetization structure will be. Considering they're kinda toying with a free-to-play model on their flagship property EVE Online, it's possible that could translate into a fully F2P model for this game.
That said, if it's another game based in the EVE universe, the company may decide to come up with some sort of subscription system in order to keep it comparable with the parent game. We'll just have to wait and see.