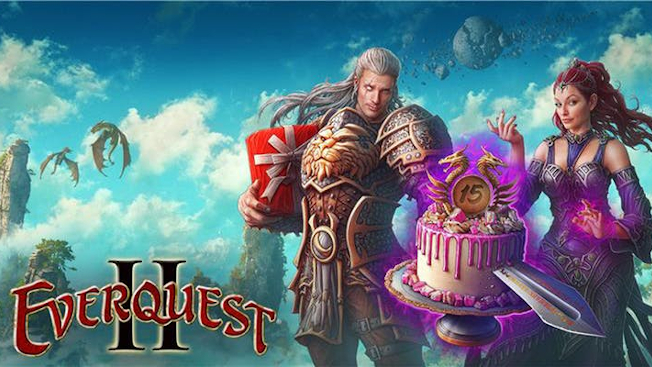 This weekend, fans of EverQuest II have the opportunity to come together and celebrate the game's 15th anniversary — provided they can be in San Diego by 4:00 this Friday and are at least 21. The event will take place at the Green Flash Brewing Co. where fans will have the opportunity to interact with some of the game's devs as well as each other.
Plus, there's beer. In fact, Green Flash has a warehouse-like tasting room filled with craft beer. In addition to that, those who attend will be given a poster signed by the developers and a chance to win raffle prizes.
If you happen to be in the San Diego area this weekend and want to go, you'll need to sign up on the event page to secure your ticket. There are a limited number available — fire codes and all that jazz. The event will take place between 4:00 PM and 7:00 PM Pacific, Friday, November 15. You will need a valid ID to attend.