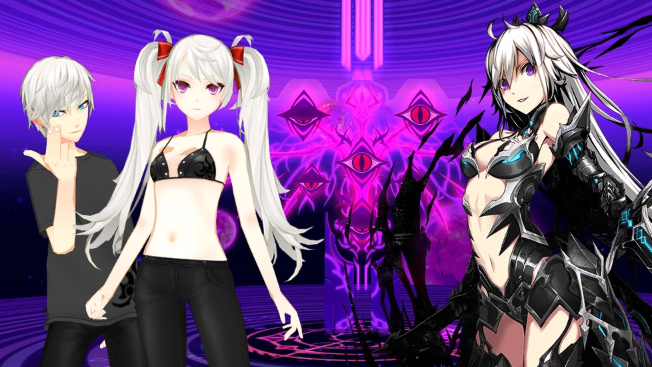 Closers' latest update doesn't seem to offer a lot of long-term content for players, but it does add some new events, costumes, and more for everyone to enjoy. The big addition is the Dark Seduction Event Dungeon which will last until the July 2 maintenance. During the event, players level 83 and above will be able to take part in one of four different level event dungeons.
Challenge dungeons are open to everyone at the appropriate level, while Adventurer through Myth will require increasingly higher item levels as well.
Of course, there are some costume updates. Mostly the Lovely Lace and Caregiver outfits are now available for Bai. And, there are several short term events for players to take part in and receive various rewards. Details on these are available in the patch notes.