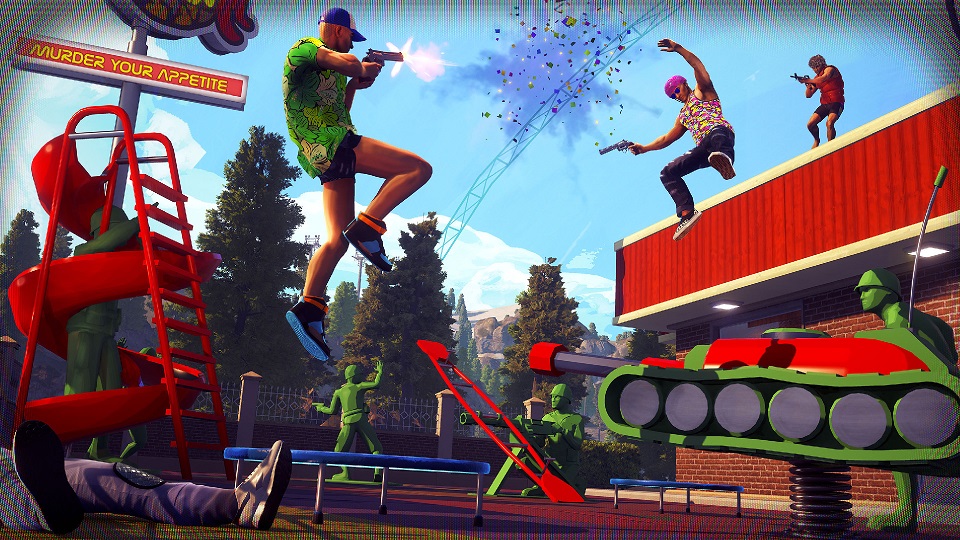 Justin Roiland has a lot on his plate. He's the co-creator of popular cartoon Rick and Morty, and he recently founded a video game studio, Squanch Games, which released its first title, Trover Saves the Universe, yesterday.
In between those two activities, he also did some voice acting work for LawBreakers, Boss Key Productions' short-lived, and much-maligned, shooter. And it might be because of that experience that Roiland has now secured patent rights to Boss Key's other title, the '80s-themed battle royale Radical Heights.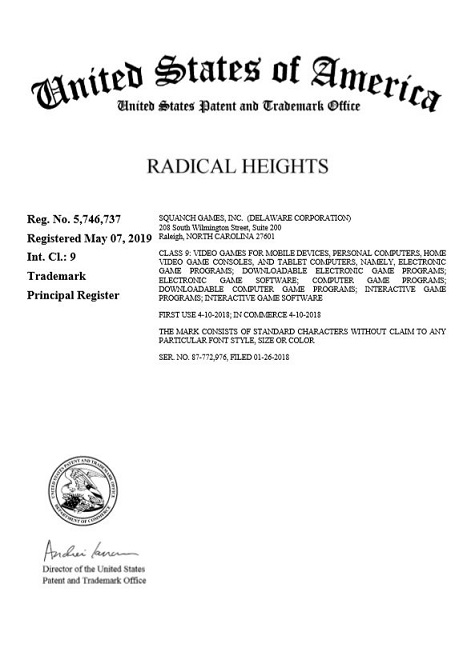 The trademark was apparently purchased back in August, just a few months after Radical Heights (and Boss Key) shut down, and the full patent filing just came through in May.
As for what Roiland and company plan to do with the game, that's still anyone's guess. In an AMA on Reddit to promote Trover, Roiland was asked about the game and responded that "'Bringing Radical Heights to Tubular Lows' will be the Kotaku review." If the game does come back, it will have at least one fan:
Wow, #radicalheights still has a dedicated fanbase, warms my heart. I loved what we were doing, shame it didn't have more of a shot to flourish in the time and money we had. 🙁https://t.co/4qQ2J63Vi6

"I'd have expected Roiland to have better taste in friends." and this guy smh

— Cliff Bleszinski (@therealcliffyb) May 31, 2019