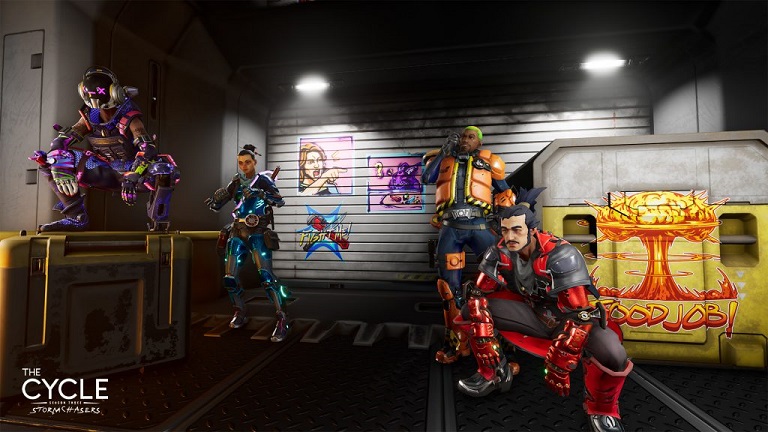 Yager let us know last month that the next season of The Cycle was going to be delayed and promised prospectors on Fortuna III a midseason replacement. That new "half-season" kicks off today, and while it doesn't have quite the same "wow" content like the Season 3 launch did, it's still got plenty of new stuff to check out.
There are 50 new levels in the Fortuna Pass, chock full of rewards such as a new vehicle, three outfits, two melee weapons, emotes, and skins. The launch of Season 3.5 also precedes the Miracle over Neptune holiday event, which delivers a festive space station and a snow-dusted planet. Players can now collect presents and deliver them to the mag-train and collect stuffed animals by hunting down specially marked creatures. That celebration kicks off Dec. 21 and runs until Jan. 11.
For complete patch notes on Season 3.5 and The Miracle Over Neptune Event, check out the patch notes on The Cycle site.