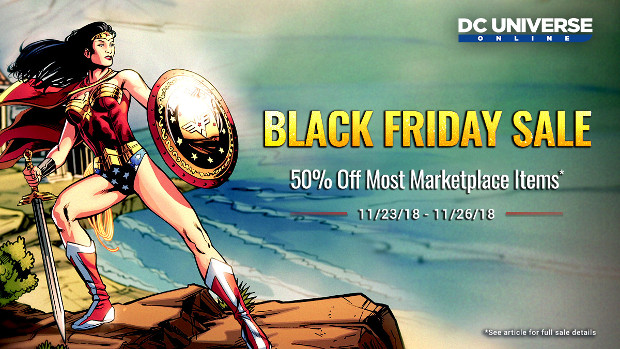 It's the end of November, and that means game companies everywhere are hoping you'll be happy to break out your wallets and take advantage of some Black Friday discounts. One such company is Daybreak Games, who announced special deals for a bunch of the games on its roster — including DDO, both EverQuests, and PlanetSide 2.
The sales vary in both dates and what's available for each game, but the general range is between November 21 and November 27. The full list of available sales are as follows:
For more details on each game's sale, hit up the appropriate website or in-game store.