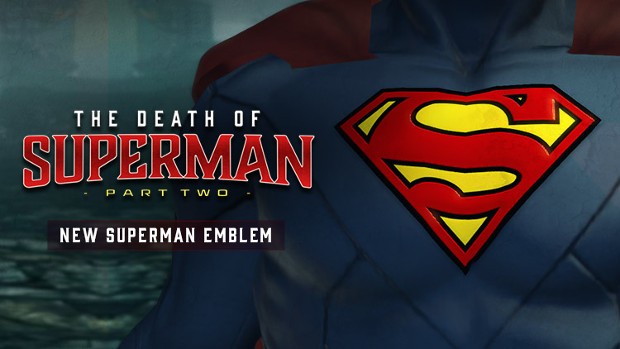 The Death of Superman event is nearing its end in DC Universe Online. The second half of the event continues the battle between Superman and Doomsday, taking it to its conclusion.
To stop Doomsday, players will need to take on a new raid — in regular or a Level 10+ version. At the same time, they'll also find new items and earn new titles. Those who are able to defeat Doomsday will earn themselves a special reward: the Superman 80th Anniversary Emblem. The emblem will let all future players know that you were fighting alongside Superman on the day he died.
The emblem will only be available for the duration of the event. So, you'll want to hurry.