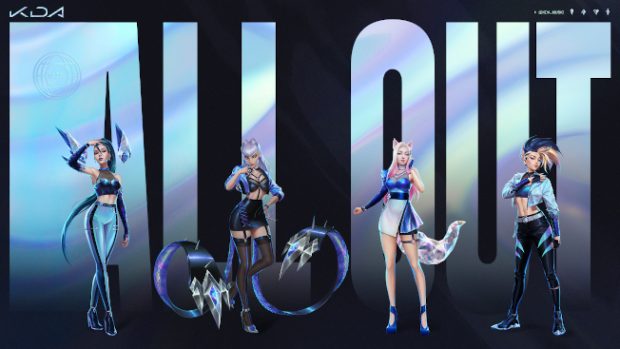 If you're a League Of Legends fan obsessed with K/DA, then you've probably been waiting for this announcement. The group's upcoming album, ALL OUT, is almost ready to release. In fact, you'll be able to listen to it in full on November 6.
This album was preceded by the group's POP/STARS single in 2018, which hit #1 on the K-Pop charts, and #2 on Pop Chart. It was also the #1 word digital song at the time and the video has over 340 million views to date.
The first single off of ALL OUT, THE BADDEST, was released last month on September 12 and already has over 20 million views.