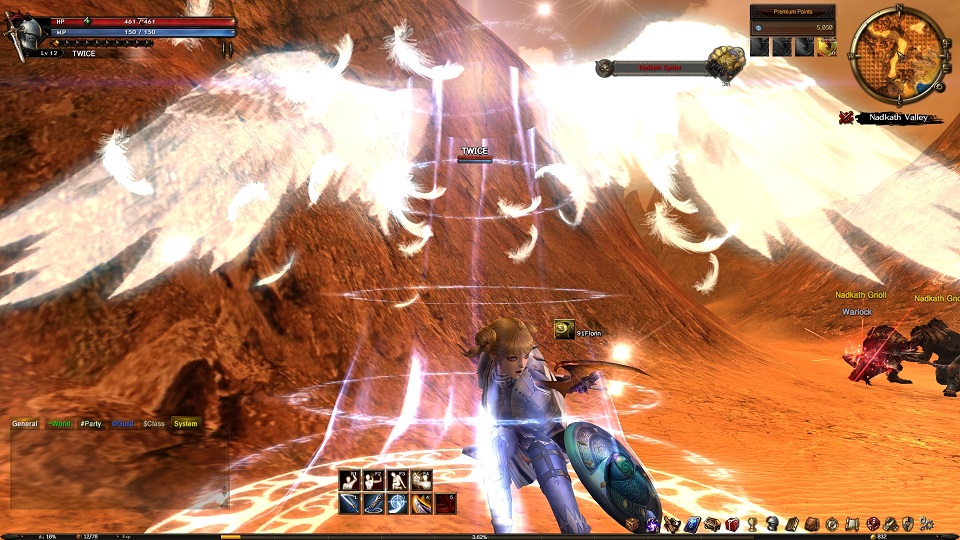 DK Online didn't make the biggest splash when it launched in 2013 with Aeria Games as its publisher. Now, after nearly a year as a part of the Steam Greenlight program, it's relaunched on Steam, with developer Masangsoft going it alone.
According to its description, DK Online "aims to realize 'the Middle Ages fantasy world realistically,'" which seems at odds with having scantily clad elf babes and cat men, but I suppose that's more the "fantasy" part than the "realistic" part. As for the specific game elements, DK Online offers a massive open world, siege battles, and "unconditional PK," according to its website. You can learn more in Magicman's First Look from November 2012. We doubt that too much has changed.
If all that sounds good to you — and boy howdy, for an MMORPG in 2019, that all sounds amazing — you can download and play DK Online via the game's Steam page.