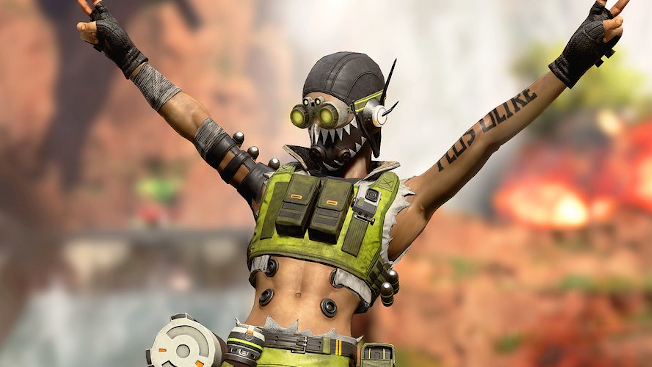 Apex Legends released update 3.1, introducing a new limited-time mode to the game. Between now and November 19, players can participate in the new Duos mode — which is exactly what it sounds like. So, enjoy that while you can. Maybe they'll decide everyone likes it enough to bring it back later.
As for the rest of the update, it also adds a new firing range that can be accessed from the lobby. Here, players can test new weapons, items, and Legends against target dummies. The update also includes changes to weapons and a variety of quality of life enhancements — including a change to ranked mode that eliminates punishments for players who drop from a match more than 2 and a half minutes after it's begun.
Those interested can find the full patch notes on the EA answers site. Weirdly, they don't seem to be available on the Apex Legends news feed.