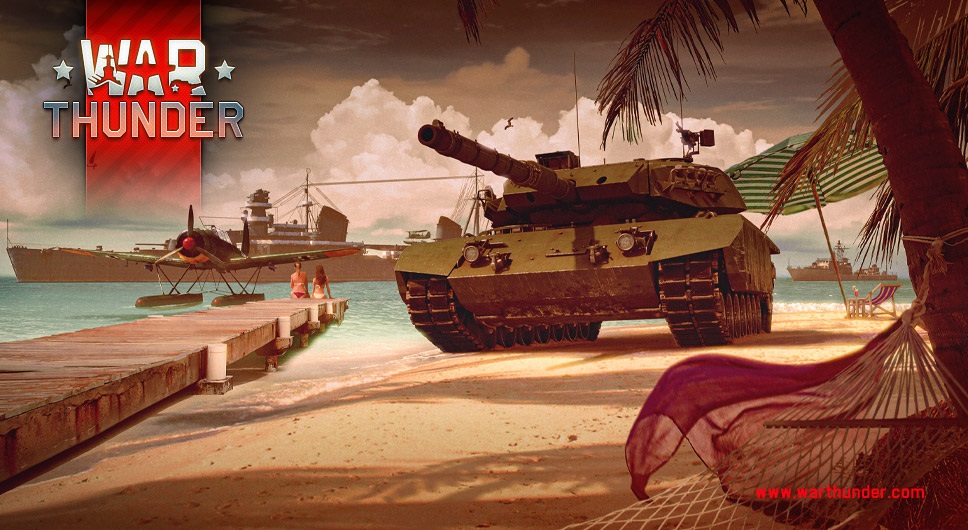 War Thunder's annual summer festival, cunningly named "Operation S.U.M.M.E.R." is in full swing, and, like in years past, players can earn vehicles by completing various tasks in the game.
Six vehicles are up for grabs, including the Ar 196 A-3 hydroplane, Infanterikanonvagn 73 tank, Freccia P-493 gunboat, F11F-1 Tiger fighter jet, Leopard C2A1 tank, and "Maxim Gorky" light cruiser. Each one represents a different country and different tech era.
To acquire the vehicles, players must earn "Stars" by completing various tasks such as winning matches, destroying enemy vehicles, capturing points, and so on. In addition to the vehicles themselves, Stars will also grant camouflages and coupons — and, of course, if you need to pick up a few more Stars, you can buy some in the market.
Operation S.U.M.M.E.R. lasts until Aug. 31. Get more details on the War Thunder site.