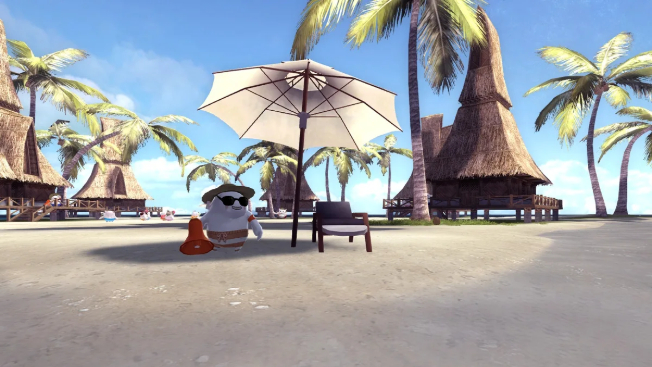 Get your gear and get ready to head to the beach. Echo of Soul's annual summer event is back, bringing with it sandy beaches, lots of sun, and plenty of activities to take part in.
To get everyone started on the event, players will be automatically be given a new quest when they log in. This quest will send them to the appropriate NPC to get started. From there, players will be sent on a series of quests that will eventually grant them access to the Manta Reef Island, where they'll get in on all the summer fun. Just one thing of note: All players need to be wearing a swimsuit in order to get in.
Once on the island, players will be able to take part in a wide variety of quests that will reward them with Manta Reef Coin Fragments they can trade in for all kinds of useful items. A full list of quests and available rewards can be found on the Echo of Soul site.