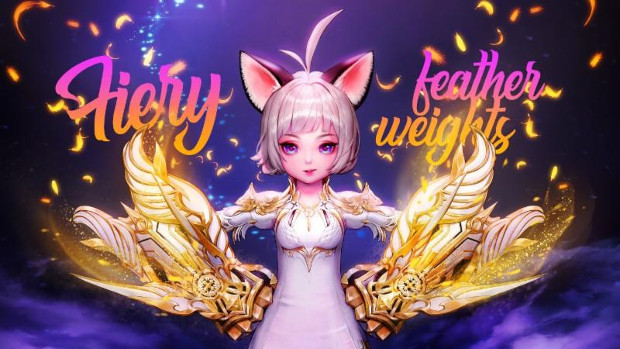 Today, the tiniest brawlers ever hit TERA on PC. Yes, the Fiery Featherweights update is now live and you can roll that Elin Brawler you always dreamed of.
To celebrate the release of the Elin Brawlers, En Masse is hosting a class leveling event. Between now and December 11 all Brawlers — big and small — will be rewarded for hitting level 65. The rewards include a set of Twistshard gear, cosmetics, and more. There will be Elin-only costumes.
Fiery Featherweights also introduces a rework of the BuddyUp! system, that grants rewards to mentors and those who use their codes. New and returning players are eligible to sue the codes — provided the eligible players haven't played in over 30 days.
For a full rundown of everything you can expect from the most recent update, check out the Fiery Featherweights page on the TERA site.