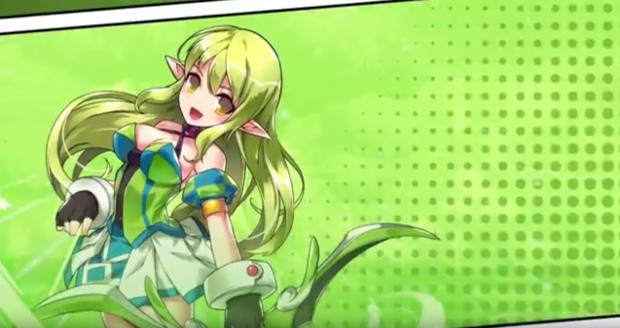 Today, KOG Games published a new episode of Elsword Insider. This episode takes a look at content recently added to the game, including two new dungeons and a series of quality of life changes.
Several changes have been made to Elsword to improve convenience for both old and new players and even save them some time. For example, players will no longer have to complete specific quests for Skill Slot B and Quick slot expansion. This is now free. Also, an ED shop has been added to the Item Mall. Now players can exchange ED for all kinds of goodies, including pets and costumes.
The update looks like a pretty solid offering for Elsword players. You can check it out in full below.