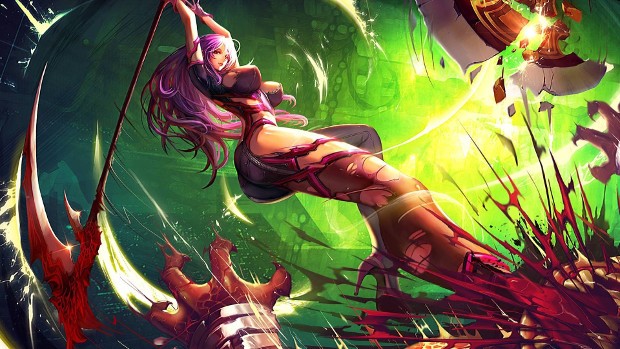 Today, En Masse Entertainment posted the content roadmap for its anime brawler Kritika Online. The roadmap lays out plans for the rest of the month of August as well as September and October.
The first of these updates arrives August 30, at which time En Masse will drop a new two-player endgame instance, The Shattered Table. This instance is an EX Danger Zone where players will fight a series of increasingly difficult bosses. Players who manage to survive the entire thing will receive high-level loot, including items used to evolve top tier armor and weapons.
In September, the game will officially launch, becoming available on Steam for the first time. Then, in October, the developer plans to release the game's first post-launch class, the Psion.
Past that, the there are plans to release two more classes, new EX Danger Zones, and expansion and more. The full road map is available on the Kritika site.