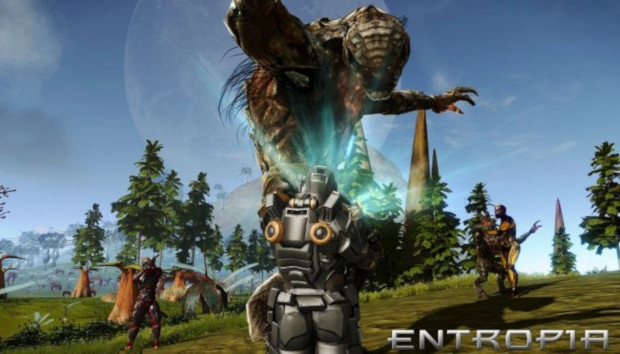 Entropia Universe's 16th anniversary is on the way and the developers of the multi-world MMO are celebrating with a major gameplay update. The free update will make improvements to the game not only for existing players but for new players who might feel daunted coming into a game with such a long history.
Featured in the update are three major changes: revamped aiming, camera transitions, and the elimination of right-clicking. With revamped aiming, players will be able to lock onto targets and cycle between them in combat. With the new camera transitions, players can now move from first to third-person easily using a new toggle option.
As for the right-clicking, players will no longer have to use menus to enter vehicles or pick up items. Instead, they will be able to interact with them using a single key.
While the update won't be out for a bit, players can get a peek at the changes in the videos below.