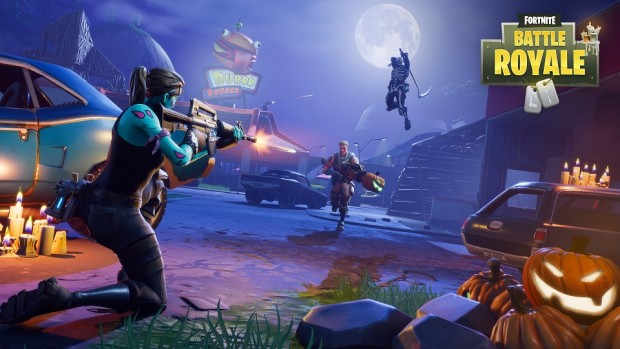 Battle royale games are typically "take no prisoners"-type affairs. Epic Games seems to be taking that approach with regards to people who cheat in Fortnite: Battle Royale.
Epic has filed a lawsuit against one Yash Gosai, alleging that "Gosai developed an exploit for Fortnite's Battle Royale mode that enables players to obtain V-bucks without paying for them" and also "created and posted a video on YouTube to advertise, promote and demonstrate the exploit." So, not only did Gosai allegedly cheat Epic of income by illegally obtaining cash shop currency (V-bucks) but he also publicized his methods via YouTube, encouraging others to do the same — and likely earning a few extra bucks for his video.
Epic is suing Gosai on three counts: copyright infringement, breach of contract, and conversion, i.e., the money lost on sale of V-bucks due to Gosai's video.
It's not the first time Epic's taken legal action against cheaters in Fortnite: Battle Royale. Last year, the company went after a pair of players, one of whom was a minor, who created and distributed hacks for the game.