Are you an All Access member with Sony Online Entertainment? If so then EverQuest 2's 11th expansion, Altar of Malice, is now live for you. If you aren't an All Access member then SOE has also put together a bundle for you to both buy the new expansion (either the standard version or the Collector's Edition) and get your first month of All Access with a 10% bundle discount.
Both editions allow players to access the new level 100 level cap, new quests, new raids, new zones (which we previewed here), and new abilities. The Collector's Edition comes with a few extra in game items.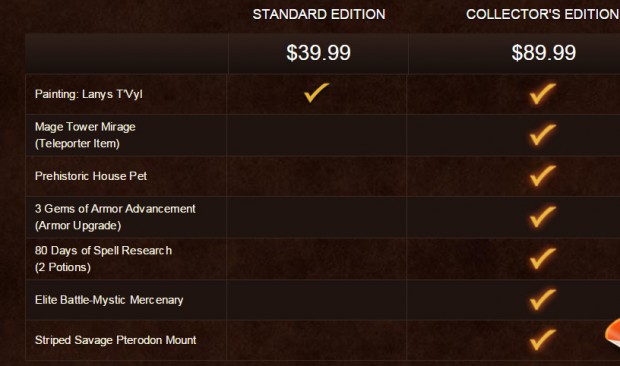 Sadly, neither option opens up the new playable race, the Aerakyn, as that content requires an additional purchase. if you want to check out the features and pricing for the new race, check out our breakdown.
Will you be adventuring in the new content any time soon? Let us know in the comments! You can check out the official site for more details.