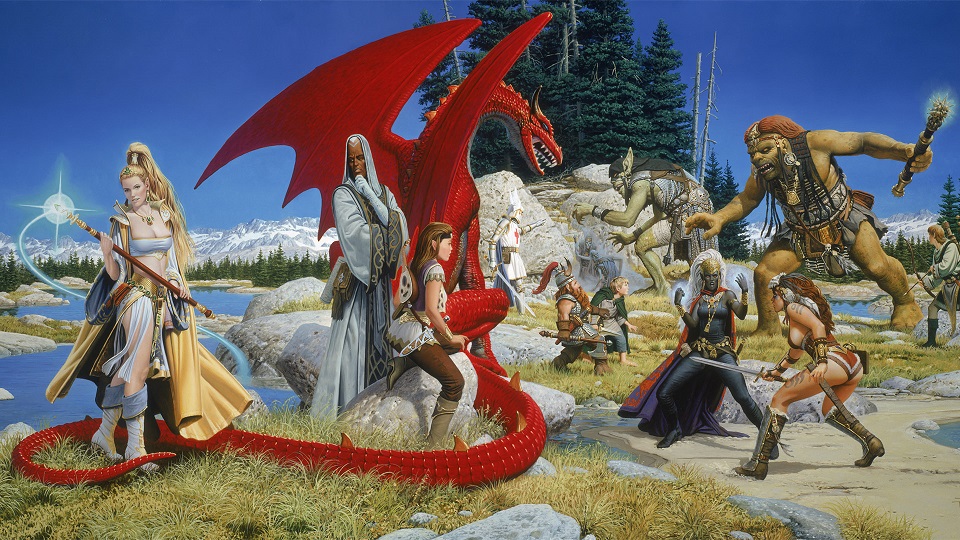 In case you missed it, EverQuest turned 20 years old this weekend. One more year and it'll be old enough to drink alcohol in the United States!
To commemorate its historic birthday, Daybreak Game Company opened two new Progression Servers over the weekend, admitting that "the first couple of days with new progression servers aren't always perfect. Ahem." There's also an epic video that lets you live through 20 years' worth of expansions and memories, both in the game and out of it.
An even bigger celebration is in the works. Over three days in April, Daybreak plans to hold a fan event and interactive exhibit at the Comic-Con Museum in San Diego that will include miniature live quests, developer chats, and an in-depth look at the game's history. Also, the original EverQuest soundtrack is in the final stages of being distributed to streaming sites.
More news on both of these initiatives will be delivered soon. In the meantime, you can get more details in the announcement on the EverQuest site.