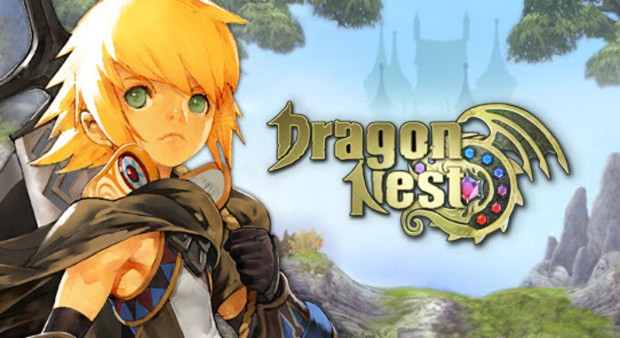 Publishing duties for Dragon Nest SEA have been passed from Cherry Credit to Eyedentity Games. The announcement of this transition comes with the launch of a new site that will allow players to easily transfer their accounts from one publisher to the other.
As part of the transition, the game will be having a bit of a relaunch on September 7. On this day, Eyedentity Games' new project manager, Tasha, will be hosting a live stream on Twitch.
Eyedentity has already announced plans for a new level cap, a new class, new raid, and other upcoming changes.
Details on how to transfer your account are available on the Dragon Nest site.