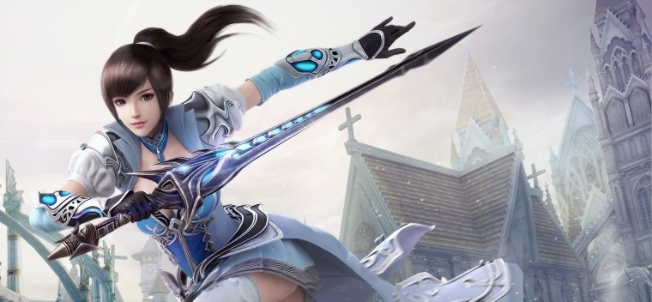 If you're looking for a new fantasy-themed MMO, Russian publisher 101XP might have the thing for you. Today, the company announced Eternal Magic — even releasing a trailer (with what might be the least enthusiastic narration in history.)
Despite the Russian publisher, the game was actually developed in China by Duoyi Network in 2017. However, it appears it will be 101XP taking it worldwide. The game is reportedly releasing in North and Latin America, Europe, New Zealand, and Australia as well as other regions.
As far as what the game has to offer, the website teases a fairly customizable skill set with players having access to five different types of skills — each with their own choices to make. It also offers a broad focus on both PvP and PvE, giving players the opportunity to participate in guild wars and MOBA as well as dungeons starting at level 18.
An official launch date has not been offered for Eternal Magic, but we do know they plan to release some time this year — after a closed and an open beta.
More details on the game can be found on the (surprisingly complete on announcement day) website.