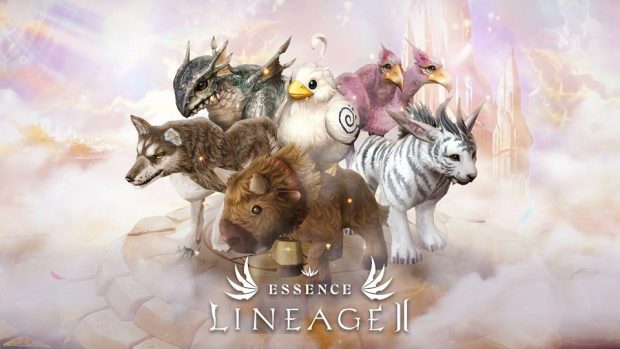 Calling your animal companions in MMOs "pets" is so blasé. Instead, 4Game/Innova is calling its new furry friends for Lineage 2 Essence "Fluffy Reinforcements," which sounds equal parts cute and intimidating. Perfect!
The old-time companions, Kookaburra, Cougar, Wolf, Buffalo and Dragon, are joined by a new companion, Hawk, and will aid adventurers on their journeys throughout the world. The press release states that you should "always check that your pet is safe and sound, in other words, fed and alive." Yes, living pets are generally better than dead ones.
Pets get stronger as they level up and even evolve into new forms at level 40 and 76, changing their appearance and skills. You can also equip them with armor and weapons, which certainly aren't just another avenue for a gear grind, not at all!
Learn more about the pets in Lineage 2 Essence on the game's website.