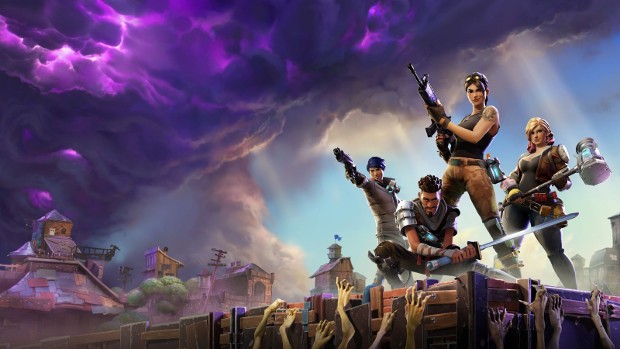 Epic Games' Fortnite Battle Royale is definitely attracting players… Lots of players. This past Sunday, the game hosted 3.7 million players across its North American, European, and Oceanic servers. That's a little more than half the total players seen in the first few days of the game's launch.
Of course, that number is the daily total. As for concurrent players, the day peaked out around 525k players across those servers.
Fortnite BR Sunday Update: 525K PCU and 3.7M DAU (NA, EU, OCE)! Thanks everyone!

— Fortnite (@FortniteGame) October 9, 2017
That's good news for Epic Games and for Fortnite players who shouldn't have any problem finding other people to play with. It'll be interesting to see if the numbers keep going up and where they may cap and level off.