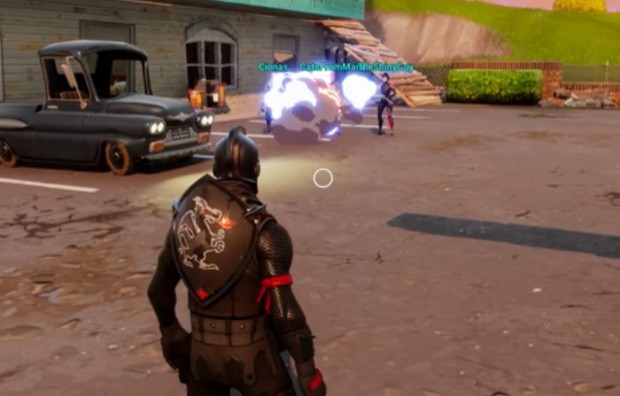 A new city and map update wasn't the only big change to Fortnite Battle Royale last week. Apparently Epic Games turned off friendly fire for teammates, and that's rubbed some hardcore fans the wrong way. After all, what's more fun than mistaking your friend for an enemy and shooting him in the back? Or the front? Or, well, wherever?
It's not quite as much "fun" when your teammates are doing it intentionally, however, and that's the kind of behavior the update sought to curb. As explained by Lead Systems Designer Eric Williamson in the dev diary video below, the change was made to "reduce the amount of intentional team killing." He also addresses a recent map exploit that had players going under the map and takes some time to shill for the Battle Pass — it's not too late to buy!
And a lot of people have been buying. According to SuperData, which just released its digital games market report for December 2017, FNBR brought in $89 million in December, making it the #6 game on PC and #8 on consoles worldwide. No other free-to-play games make the console list, while over on PC, League of Legends is #1, while World of Tanks and Roblox occupy #8 and #9, respectively.