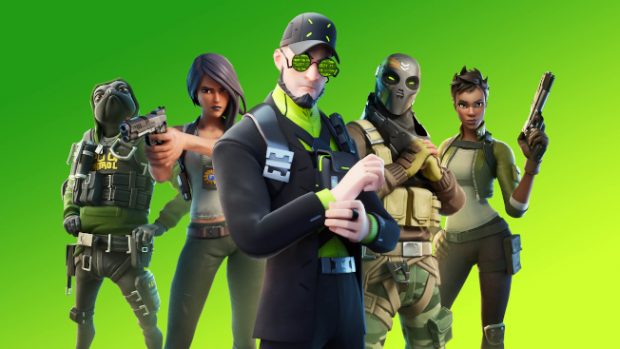 Once again, Epic Games is delaying the release of Fortnite Chapter 2 – Season 3. But at least this time, the delay isn't as long. The update was initially intended to drop in April, but was delayed until June 4. As of now, the delay has been pushed back until June 11. Once again there's no big explanation as to why other than they're just working to get everything ready.
Prior to the release of the update, there will be a special one-time-only live event (apparently with limited space) that will occur at 2 PM Eastern on June 6. The developer suggests that anyone hoping to participate log in at least 30 minutes in advance in order to ensure their spot.
Other than that, the devs encourage everyone to complete their battle pass challenges before Season 3 arrives.