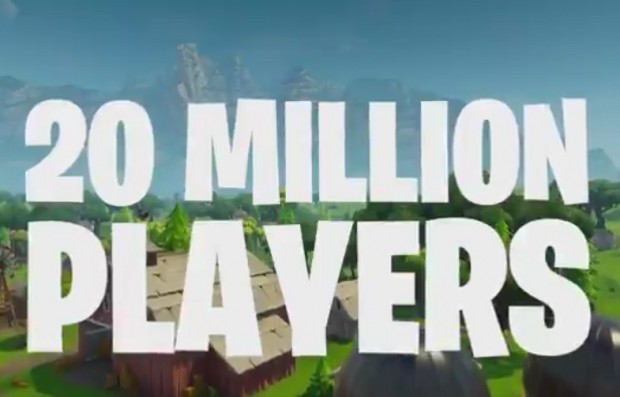 Fortnite and Fortnite: Battle Royale just keep growing. Epic Games has announced that over 20 million players have tried the two game modes, up from the seven million in Battle Royale it reported just a month ago and 10 million on Oct. 11.
(We're sure the publicity — or should we say PUBG-licity — boost from Bluehole Studio didn't hurt.)
The Epic Games team isn't resting on its laurels, however, adding events and features to the base Fortnite game and adding new wrinkles to Battle Royale. The next update, Patch V.1.8.2, will apparently allow players to cunningly conceal themselves not in a bush, but as a bush. Time to bust out the flamethrowers and hedge clippers!
Up on that hill! It's a chest, it's a player, it's…the bush. pic.twitter.com/qjNEUHmwB7

— Fortnite (@FortniteGame) November 6, 2017