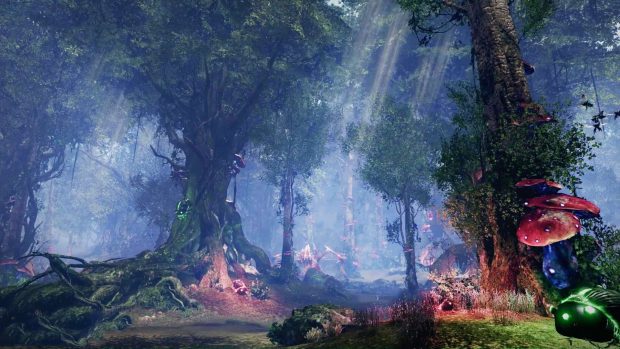 It seems like Gamgio's charity effort to plant as many trees as possible is going well. Today, the company announced that it would be extending its partnership with the Eden Reforestation Project after already raising enough money through in-game purchases to plant more than 100,000 trees.
For those unfamiliar with this particular charity effort, gamigo announced a partnership with Eden Reforestation Project last month where they hoped to raise enough funds to plant thousands of trees all over the world by selling special packs for pretty much all of their games. Players interested could nip over to the charity site, choose their game, and then pick out the pack that's right for them. The player gets some in-game goodies and the charity gets to plant 2 to 20 trees, depending on which pack is chosen.
With the fundraising effort going so well, gamigo has decided to extend the whole thing for a few days — until May 10. So, if you haven't gotten around to buying one of the tree packages yet, you're coming up on your last chance.