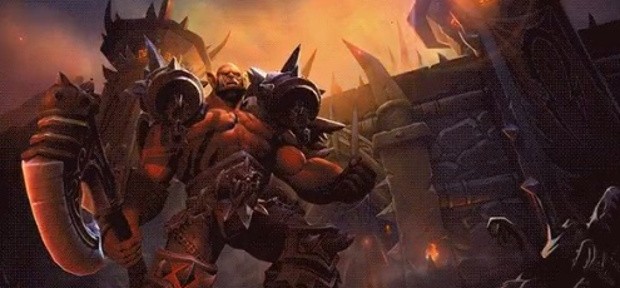 Blizzard is beefing up the Heroes of the Storm roster again… this time adding the very beefy son of Grommash, Garrosh Hellscream, to the game's lineup. The addition was announced via the Heroes Twitter account yesterday.
Lok'Tar Ogar, Heroes! Garrosh, Son of Hellscream, will soon devastate all those who stand against him in the Nexus! pic.twitter.com/LfnAVZc1wH

— Heroes of the Storm (@BlizzHeroes) July 20, 2017
An on site announcement or video haven't been released as of yet, but we'll be seeing something shortly.