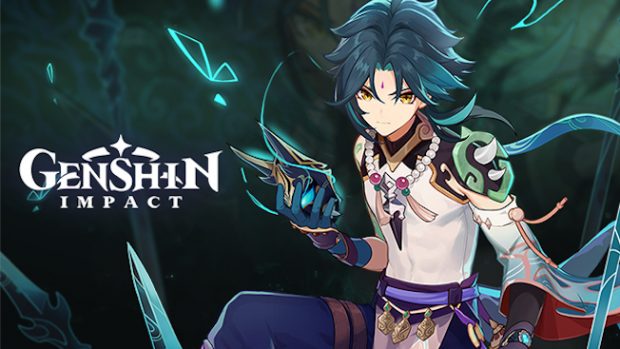 Get ready for lanterns, festivals, and your chance to meet up with the Adeptus Xiao again and add him to your team. As promised, Genshin Impact's latest update kicks off several events, including the Lantern Rite event (which is a lot on its own), the two co-opish events; Five Flushes of Fortune and the Beovishaps tracking event.
A new update also means a new battle pass and new banner event. Obviously the new banner event focuses on Xiao. The other characters in the banner are Diona, Beidou, and Xinyan. New equipment has been added as well, including the 5-star Jade Cutter Sword, the 5-star Staff of Homa polearm, the 4-star polearm Lithic spear, and the 4-star claymore Lithic Blade.
Details on each of the events, including ending dates and rewards can be found on the miHoYo forums.