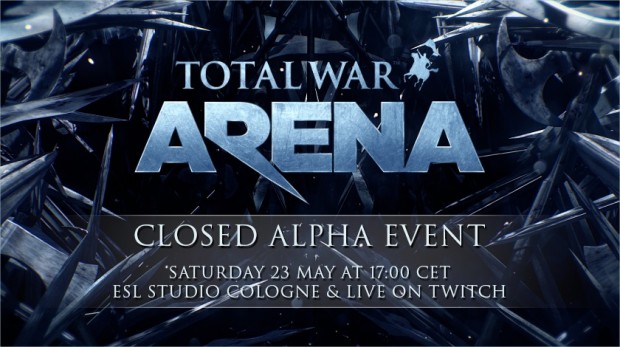 History is rife with important dates. July 4. December 7. October 14. What, you don't know the date of the Battle of Hastings in 1066? What do they teach kids in school these days?
In any case, Saturday, May 23, 2015 is the date that will… well, probably not be long remembered in the annals of history, but it is the day that Creative Assembly has chosen to show off Total War: Arena to the world for the first time. They'll be broadcasting live on the Total War Twitch channel from the ESL Studios in Cologne, Germany, from 5pm to 9pm CEST, which translates to 1-5 Eastern or 10-2 Pacific if you're stateside.
Total War: Arena is still in closed alpha for Europe, with a North American alpha still in the works, so this probably represents your best chance to see the game in action for a while. Hey, what else do you have to do on a fine Saturday spring afternoon than watch people play a video game?