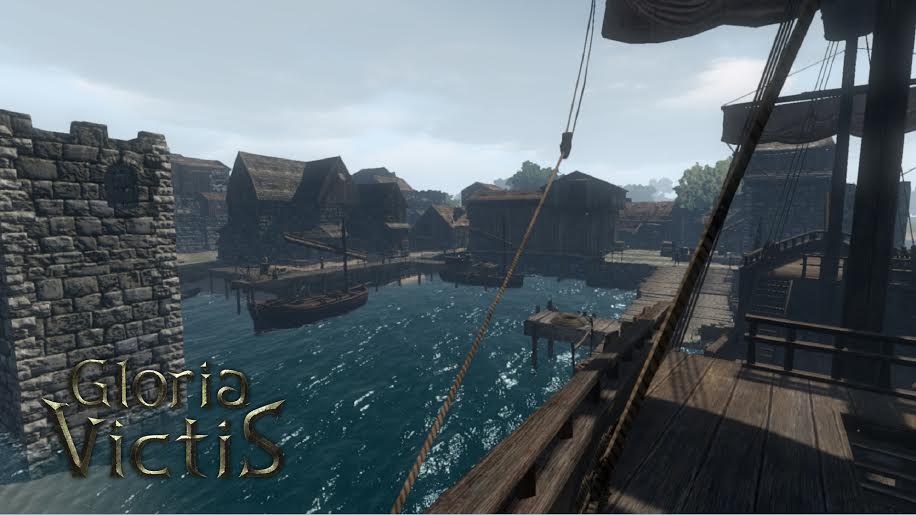 Black Eye Games' latest update for its free-to-play MMO Gloria Victis introduces an all new PvP tournament that will allow teams of Midlanders and Ismirs to engage in battle in a special location.
Titled "Valley of Death," the new tournament is currently in testing and available every hour. The developers are already planning new additions to the tournament including expanding it with fights over flags. They are also taking suggestions from players.
In addition to the new tournament, the update also implements several changes and fixes. A full list can be found on the Gloria Victis site.