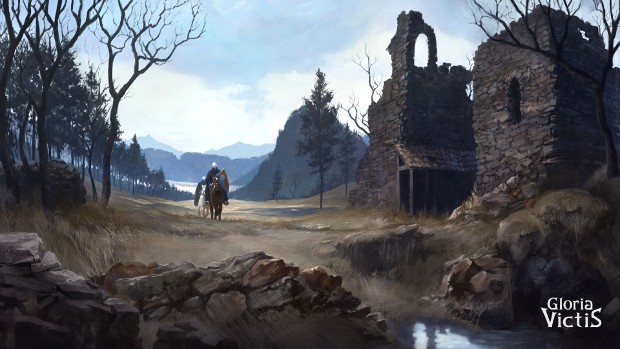 The latest weekly update for Black Eye Games' free-to-play MMO Gloria Victis has been released. In addition to the regular adjustments, the developer announced the introduction of a new Monteverde server — located in Brazil. The server is live as of today and ready for players to check out.
Another big announcement from the developers is the reworking of "Valley of Death." The developers promise the new battleground will be introduced soon.
As mentioned earlier, there are a variety of additions and improvements that were rolled out with this update. These include:
Added recipes of short spears and distributed them in the NPC vendors assortment
Distributed short spears and their recipes in the NPC enemies drops
Improved hotbar functionality
Improved character control and the displaying of the characters' animations
Improved characters' synchronization
Fixed an issue causing wherein models of buildings in the world haven't been loading properly
Minor fixes and security improvements to various systems
Full details on the update — as well as information on what to expect for the next one — are available on the game's site.