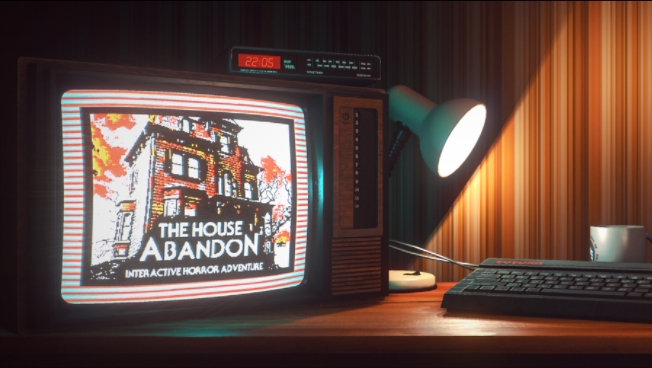 It's PSA time again… mostly because we like letting you all know where to snag some freebies. As we all know, the Epic Games Store offers a different game for free every two weeks… or… you know… a Fortnite.
Having peeked at most of them, I can honestly say the selection has been fairly decent, even if you do have to wait two weeks for them to change over.
The good news here is that for a limited time, Epic has decided to double the amount of games it's offering for free by giving out a new one every week. This week's game is Stories Untold while next week will be Rime. Unfortunately, they only ever let us know one game in advance.
For reference, Stories Untold is generally $10, while Rime costs $30.
This is all part of a bigger sale offering players up to 75% off games or $10 off any game priced $14.99 and up. The sale is going on now and can be found on the Epic Games Store.