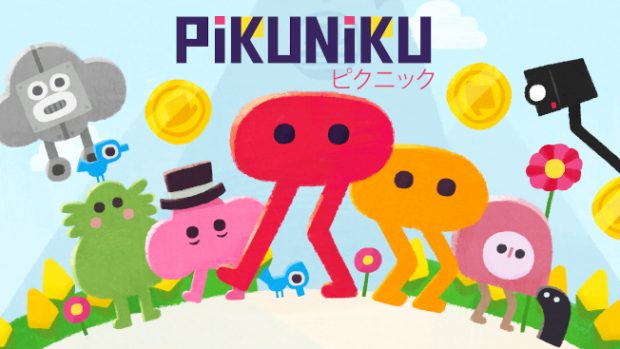 When you think about deep state conspiracies and dystopias, you probably don't imagine cute little claymation characters and brightly colored flowers, but, that's what this week's Epic Games Store freebie is.
The indie game Pikuniku from developer Sectordub and publisher Devolver Digital is a short (4-5 hour) game filled with cartoon-like characters living in a world that's darker than it seems. In addition to the story, it features challenging puzzles and a local co-op mode.
Once the game leaves the EGS freebie zone, it'll run $15 — not a lot, but for some of you, the game length might not hit that price point. So, if you want to check it out for free, grab it now.