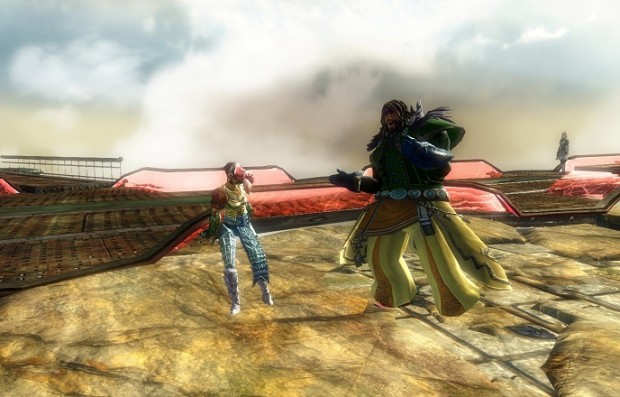 As a show of support for people of all lifestyles and gender identification, some Guild Wars 2 fans are organizing "Pride March Tyria," to take place next Sunday, June 26, around the time of the daily reset. The march starts at Ebonhawke and will proceed all the way to Rata Sum, taking an estimated 2.5 hours to cover the route.
You can learn more about the march on Reddit or on the Guild Wars 2 forums, which has a map of the route. All LGBT+ folks and their allies are welcome to attend.
Now, let's keep the comments civil, shall we?