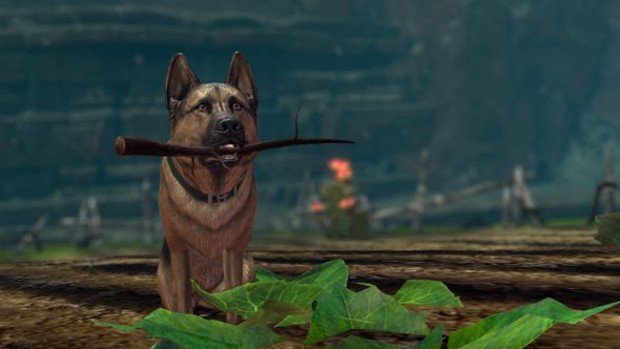 ArenaNet is making a few changes to Guild Wars 2's gathering tools. The adjustments are all centered on the quality of life in game, but vary from cosmetic-related to customization using glyphs.
With these changes, players will now be able to use their wardrobe and transmutation charges to change the appearance of their gathering tools, just as they would with any other cosmetic. These skins can even be used across player accounts.
As for the more practical changes, ArenaNet is implementing a glyph system that will allow players to modify how some of the gathering tools work — particularly those that offered extra materials such as the Lucky Dog Harvesting Tool. Simply swap out a glyph intended to bring home items you don't need or want with one that fetches things that you do want. These glyphs can be swapped out without the need of an upgrade extractor.
It should be noted that limited-use tools are exempt from glyph swapping.