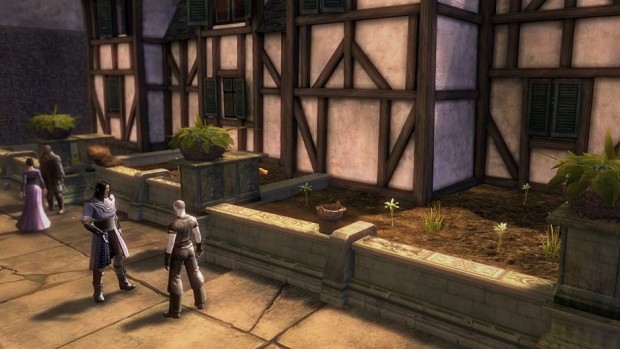 Stardew Valley was one of the best-selling games of 2017, so adding gardening to an MMO makes perfect sense in 2018. That's what ArenaNet is doing with Guild Wars 2, along with some other changes to Black Lion Chests, both of which were announced today.
You can now get a Black Lion Garden Plot Deed from a BL Chest, which adds a gardening plot to your home instance, along with a personal gardener who will set you up with some seeds initially; you can get more by harvesting plants throughout the world. Personal gardens can be harvested once per day.
The gardens aren't the only things being added to Black Lion Chests, as you'll now get a Black Lion Statuette in every chest. This opens a vendor window where you can redeem the item for a variety of goods. You'll also get a free key and chest for logging in today, to try things out.
Learn more about the new Black Lion Chests and items on the GW2 site.