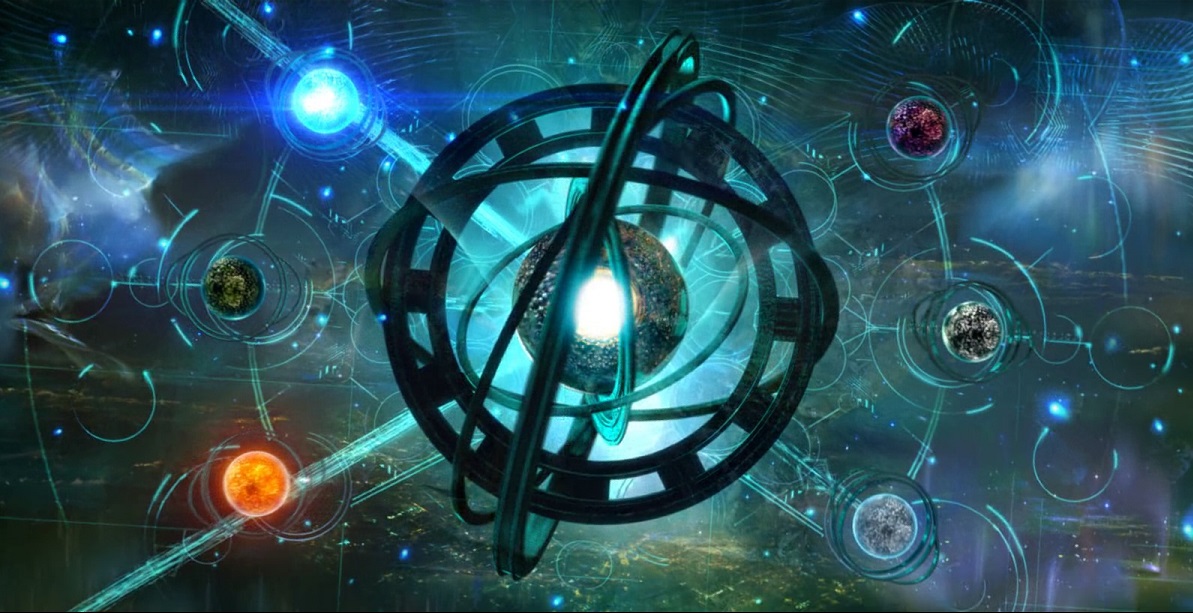 The next expansion for Guild Wars 2 will be revealed in a little over two months. In the meantime, ArenaNet is inviting players to catch up on the story by making previous seasons' content available for free.
Beginning on May 25, you'll be able to check out two episodes of Season 2 of the Living World per week for free. There were eight episodes in the season, meaning that this part of the giveaway will run for four weeks, followed up by similar offers for Season 3 (and probably beyond).
The content comes with new achievements that players can complete to earn a precursor weapon, which can be put toward creating a third-generation legendary weapon when the End of Dragons expansion launches.
ArenaNet has run similar promotions to give away free Living World episodes in the past. They're normally free when they're the most recent episode, or available for unlock by spending 200 Gems ($2.50) in the GW2 shop.