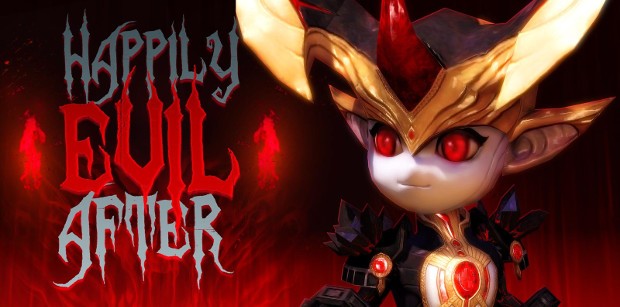 TERA's Next update is set to arrive in just a smidge under a week — on September 13. The Happily Evil After update reintroduces the Dakuryon, as well as a new and improved version of the Shadow Sanguinary dungeon.
A cuter feature of the new update is the inclusion of the new Dakuryon pets. There are five versions of the pet — each with its own useful trait that will come in handy in battle. Let the little guys help with things like auto-looting and gathering or perhaps heal you with potions.
Honestly, they're the best kind of pets. Cute AND useful.