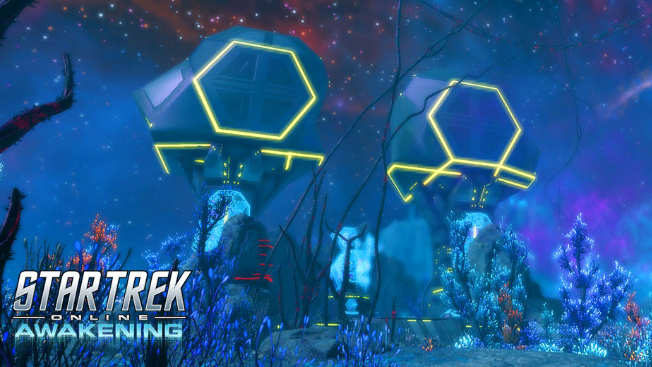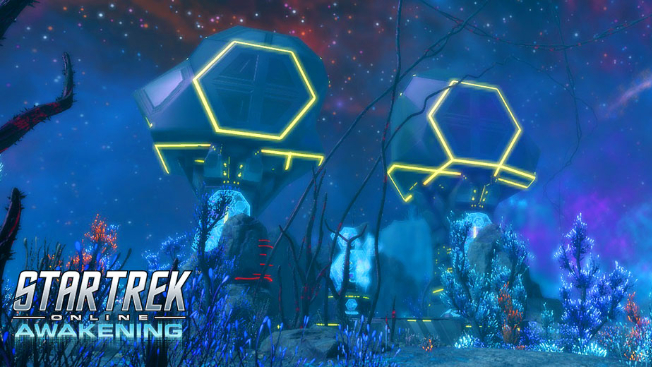 If there's one thing we can say about Star Trek Online, it's that the dev team typically has long-term plans to keep players entertained. As a general rule, things seem to be planned out at least six months ahead, with something occurring every month on average.
As it stands, the STO team has things — more or less — planned out through January. Of course, dates are subject to change, but if they don't players can look forward to several new events, including the return of Q's Winter Wonderland in December and the 10th-anniversary event in January. Also scheduled is the release of the Awakening update in September on PC.
Those interested in seeing the full schedule can check out the game's most recent content roadmap on the STO site.