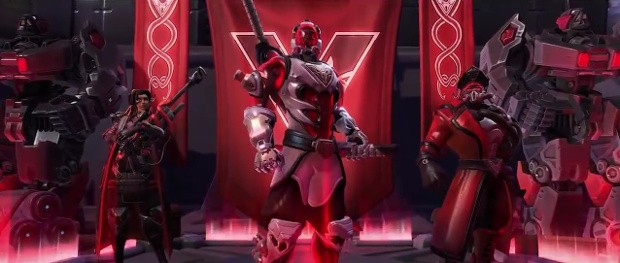 It looks like new skins are in the works for Heroes of the Storm. More specifically, Ana, Genji, and Stukov are getting some evil-looking new outfits.
Blizzard dropped a video on Twitter yesterday showing off the Viper paramilitary skins — that look pretty badass.
The terrorist organization Viper wasn't the only criminal paramilitary outfit that had desired to conquer the world, but they were the first to accomplish their sinister goals. pic.twitter.com/brDszY85Jb

— Heroes of the Storm (@BlizzHeroes) July 29, 2018
Since it's a tease, there is — of course — no information on when players can expect these new skins. But, if you're a fan of evil organization fashion, then these are going to be on your wishlist.