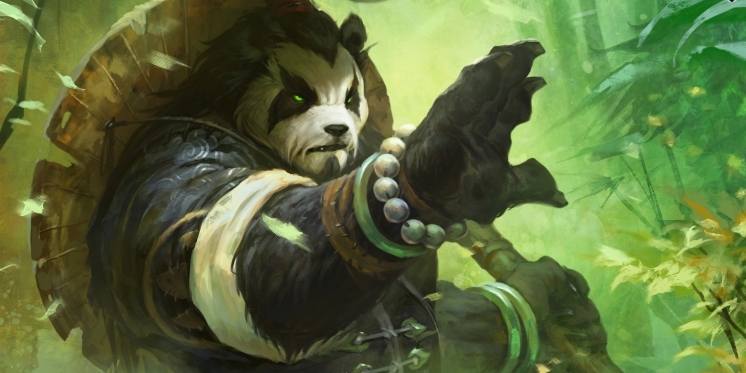 Blizzard dropped a sizeable update for Heroes of the Storm this week. No, it doesn't contain a ton of new content. Instead, it's completely focused on balancing the game. All told the update balances twenty-one heroes. Although, some heroes — like Imperius — get more love than others.
The update also makes some general changes, such as increasing the base movement speed of all heroes by 10% and limiting the number of times Mecha Tyrael's repeatable mission can be done. Other than that, there are a few bug fixes.
Of course, with there being so many changes to each of the heroes, those of you who are dying to see what's been done to them will need to hit up the Heroes of the Storm site.