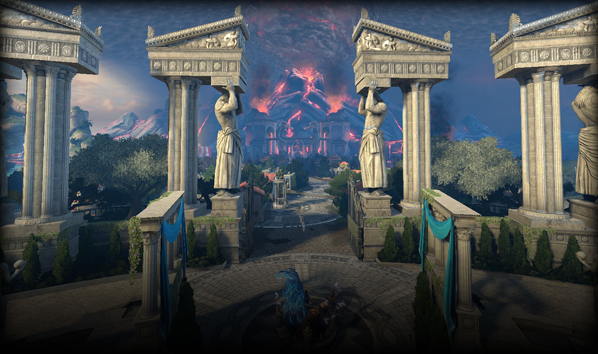 Here we go! It's time for Hi-Rez Studios to kick off SMITE Season 2 and lots of changes are coming. While this is par for the course for MOBAs, some of the changes are a bit surprising.
There's 5 videos taking you through the changes, so let's get to work.
First up the overview. If you're just interested in a high level look at the patch notes, this is the video to watch. It covers the new skins, map changes, lane buff changes, and more in 3 minutes.
Want more details though? Check out the individual breakdown videos below.
Map Changes
Item Changes (There are a LOT of them so get caught up!)
God Balance changes
And finally, Season League Changes
Are you pumped up for Season 2? Let me know about your favorite change below.