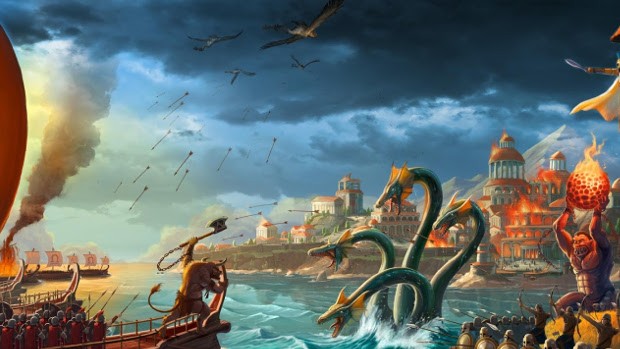 InnoGames is celebrating its 10th anniversary. In honor of the event, they have decided to host classic servers for Tribal Wars, Grepolis, and The West — for a limited time. From July 3 to 31, players can play the games in their original forms. This includes graphics, features, and rules.
In addition, there will be a little competition running while these servers are up. Those players who manage to reach the top three spots in each of these games will earn in-game currency.
Depending on your game of choice, you can access each of the classic servers at the following links.