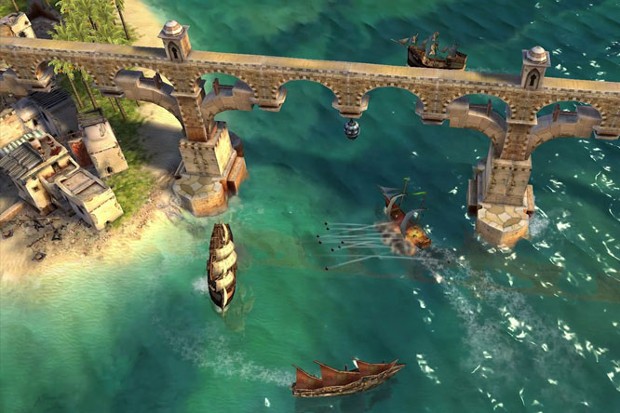 Free-to-play game developer and publisher InnoGames announced its financials for the past year today, noting that the company's revenue increased by 25% to a record high of 130 million euros. As one would expect, a portion of this increase is attributed to mobile games, with the revenue for that part of the company's portfolio increasing by 68 percent. In fact, more than half of the company's game registrations for the year were mobile.
However, mobile games aren't the only thing making a solid profit for the company, as their PC games are also going strong. In fact, the report notes that Tribal Wars' yearly revenue is now six times higher than it was 10 years ago.
In addition to revenue, the company also announced an increase of players and in-game play time over the past year. All together, players have spent 600 million hours across six games in the InnoGames portfolio.