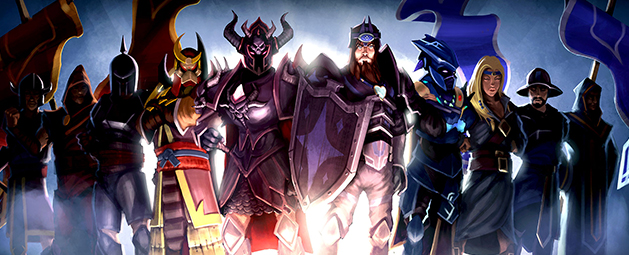 The long RuneScape login nightmare is finally over … almost. Jagex announced today that the "7th and final wave" of accounts have had their access to the game returned, thus ending the mass repair phase of things. However, a few accounts are still impacted by technical issues, and those ones will require "individual attention" from Jagex staff.
As the update page informs, players who still can't get into the game will be contacted by Jagex about getting their accounts back. Unfortunately, this "may take some time" and there's no indication of any kind of time frame for these accounts to be restored. Once back in the game, Jagex will work with those players "on an individual basis to ensure that we more than make up for the wait."
Some of those who are back in the game might have noticed that something isn't right about their accounts, apart from the expected issues that were previously discussed. Jagex encourages players to check the FAQ for common issues and then fill out an Aftercare request form if additional support is required — even if something isn't noticed for some time.