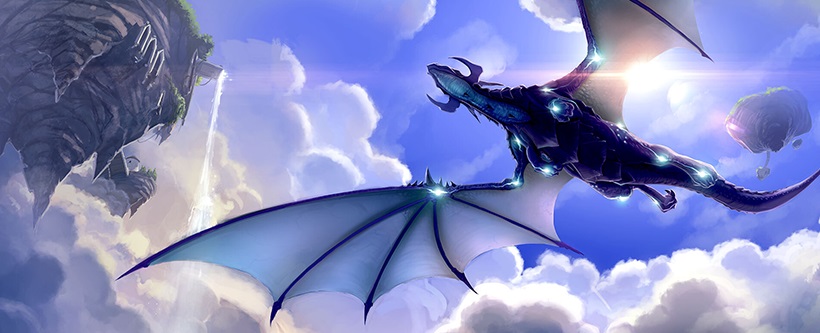 For over a month, the only wish that many RuneScape fans had was to be able to log into and play their favorite game. That was an issue that plagued the game for an extended period of time, with Jagex saying that it would offer "significant" compensation to those affected.
Today, it delivered on those promise. All eligible accounts will receive The Guardian's Gift, which lets you choose a number of wishes dependent on how long you were locked out from your account: 400% charge for players locked out until April 28, 300% charge for players locked out for a lesser amount of time, and 100% for all other players, including those who weren't locked out.
The various wishes use up 1% to 20% charge and might have some other requirements or restrictions; you can see the full list on the RuneScape site. You'll need to claim your gift by August 24. To do so, you need to have an open space in your account (which was created before April 5, 2021) and have completed the tutorial.